DBRANDT Enterprises, LLC 
Simple Solutions for Better Living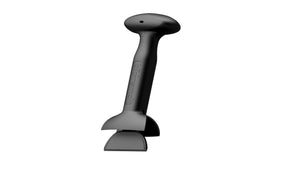 AN AT HOME KITCHEN TOOL THAT DOES MORE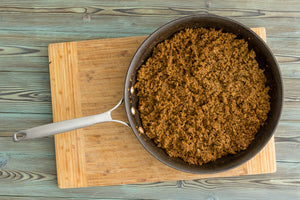 GROUND MEAT
To desired consistency, easily.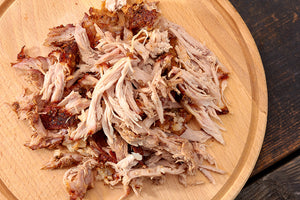 SHRED MEAT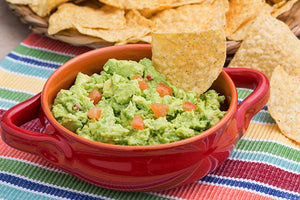 MIX AND MASH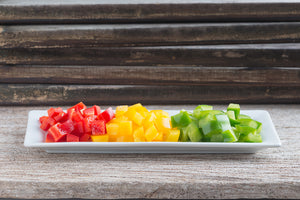 CHOP AND DICE
Herbs, vegetables, and fruit.
I was turned on to the "dbrandt chopper" by a dear friend of mine and I could not be happier!!! This thing chops and dices GREAT, it is easy to use and easy to clean and I'm not just talking veggies but, meats and fish as well.  

Andy S.
I wanted to let you know I used your db chopper today and I just love it. I've used other choppers similar to yours and it didn't chop meat or potatoes like yours and they were hard to clean but yours was very easy to clean. Thank you for inventing this tool!!

June L.
I can't say enough good things about this product.  Tacos and chili are easy now using the chopper to chop up the meat.  As you chop, it also mixes it.  It has saved me time and effort.

Trish P.
I have used the DBChopper for making guacamole, sloppy joes, tacos and pecan pie bars. Very simple to use, safe and cleaned up easily. The chopper works better than anything else I've ever used, especially for browning ground beef.

Lori G.
The best meat chopper you'll ever own.

Chef Tony Notaro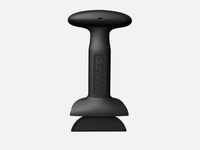 db-CHOPPER
THE simple solution for chopping meat better. View "How to Use Video" on Product page for all details and features. Introduction special 3 for $45!
U.S. Patent
BUY